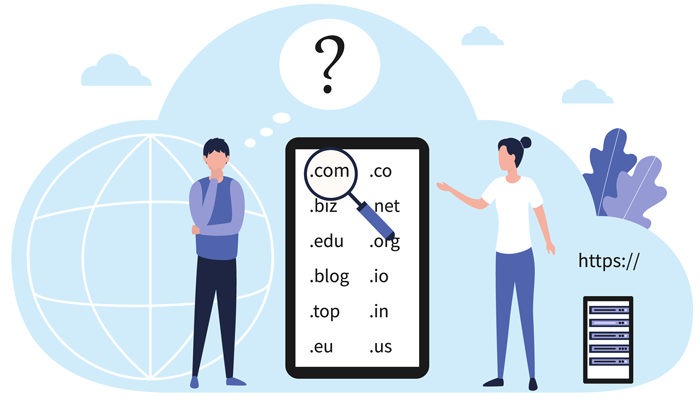 SHOPPING FOR DOMAINS?
Tips for choosing a Domain…
Choose something relevant and descriptive to your business or product name.
Check to make sure the name you want is not already registered by a Trademark or Copyright (Search the TESS Database on www.uspto.gov)
Domains can get costly to retain, so buy what you need or wish to secure for your own Copyright or Trademark purposes.
If your main choice is taken, explore adding a (-) hyphen, use an abbreviation for a word, or explore a different extension (like .biz)
It is HIGHLY RECOMMENDED that you add on Who Is Privacy Protection for any domains you purchase to reduce public access of your account information in Domain Registrar data which reduces a ton of SPAM.  (Trust us!).
All White Label Websites these days need an SSL Certificate to prove to End Users and Search Engines that you are doing your part to properly manage and secure your web files.  That said, if you are not yet ready to start web development, but just want to secure the domain, you can always add and SSL later.
NEED HELP ORDERING?


Reach Out to Our Sales Department