Monthly Cyber Recovery Website Maintenance
Because The Best Defense Against A Hacker Is Regular Technical Maintenance
With the increase of cyber threats on the rise, having a Recovery Plan for your website is an important step to reducing your business liability while improving your ability to protect your business and livelihood.  This where regular server oversight and technical maintenance on your WordPress website becomes critical.  
While many small business owners, take on the design and management of their website themselves, understanding security is our specialty!
We know the more advanced measures you should be taking on your website to keep it secure and offer you an affordable solution to provide the added insurance that these measures are doing their best to protect your company.
For less than $2.00 per day, your website is assigned to a Maintenance Provider who will provide hands-on (not automated) oversight to ensure that nothing looks out of place.  Additionally, you automatically have a professional on hand to mitigate any technical glitches during the update process, if needed, so you never have to worry.  We have your back!
Cyber Recovery / Managed WordPress Maintenance Plan
Includes:
Back-up of your Website Files, stored off-server to provide a Cyber Secure Website Recovery Plan.
Personal oversight of your updates, to limit conflicts.
Advance WordPress Settings to minimize conflicts.
Access to Advanced WordPress plugins to maximize Site Monitoring.
Regular, monthly oversight of web files and management of recommended updates.
Peace of mind that Technical Concerns, if they arise, can be limited by the above-added measures.
Cost:  $100/1st Month (includes Set-up) then $50/Monthly*
*TERMS:  Choosing this option will take you to our merchant provider, PayPal, where you will complete a purchase for your first month.  At the same time, you will be enrolled in a monthly reoccurring purchase for $50 that will automatically be processed, every 30 days on the day of purchase using the payment method you choose. Once labor has been incurred to set-up your security and maintenance schedule, it becomes a non-refundable purchase.  You can cancel at any time, with a written notice to your Account Manager.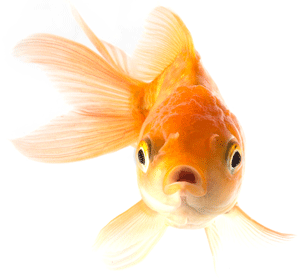 Our Integrity Promise to You
We believe in treating others the way we want to be treated, so everything we do is to provide you with the best value for your business, in the most honest, effective way that we know-how, based on our expertise in this field.  Sure, we hope to add you to our family of clients, but we firmly believe that when we place our focus on your success, your satisfaction and trust to refer us to others will be the happy coincidence of doing what we love to do creating a ripple-effect in growing our pond of clients.
ARE YOU READY


To Commit To Your Success?