This Page Is Temporarily Unavailable Or Has Moved
Additional Ways We Can Serve You
We have recently reorganized some pages on our website to simplify your experience.  You have reached this page because the original link you requested is no longer available or is still being updated, but here are some options to consider:
Please explore our active menu to identify how we can serve you, as the information you were looking for may have been consolidated into one or more of these pages.
Submit a request through our Contact page or call our office at 636-379-1750.  We would be happy to help you!
Sincerely,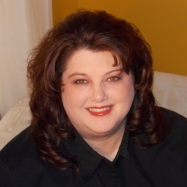 Julia Eudy
CEO & Communication Strategist
ARE YOU READY


To Stand Out Online?